SYNDIC
The SYNDIC business is a regulated activity.
We also guarantee:
Adherence to a code of ethics and ethics requiring a level of competence and training,
Financial security on the funds you commit,
And professional liability insurance.
Our Mission:
Ensure administrative monitoring,
Control your budget and expenses,
Securing the Condominium,
Value your heritage.
The STE BERTRAN IMMOBILIER with its branch in RIVESALTES - Tel.: 04 68 64 64 64 64 for the Pyrénées-Orientales sector (near Perpignan and its beaches) remains close to the condominiums, and support you in the day-to-day management of your building.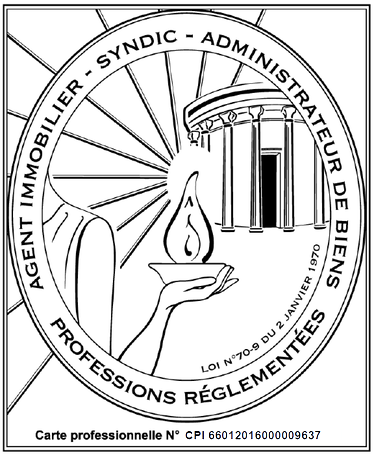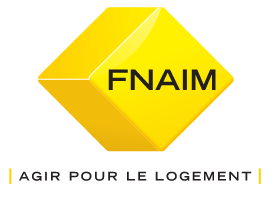 Horaires
Du lundi au vendredi
de 9h à 12h et de 14h à 18h.
Le samedi sur rendez-vous.